The mission continues,
​
Last Friday, I woke up with the sense I needed to go to Kosice. I shared this with Rebecca; she shared the same sense. We called our ministry partner in Kosice, and she agreed. That settled it, and I made plans to head to Kosice quickly.
​
A little background,
Over the weekend, new restrictions were being put in place ahead of nationwide virus testing. Traveling around the country would be limited.
​
I had planned to go to Kosice this week. Church members there had collected winter clothes for adults and children. Members had also donated a few nice toys.
​
As the weather has turned colder, our Roma friends need warm clothing.
It was a situation of now or not for a long time.
​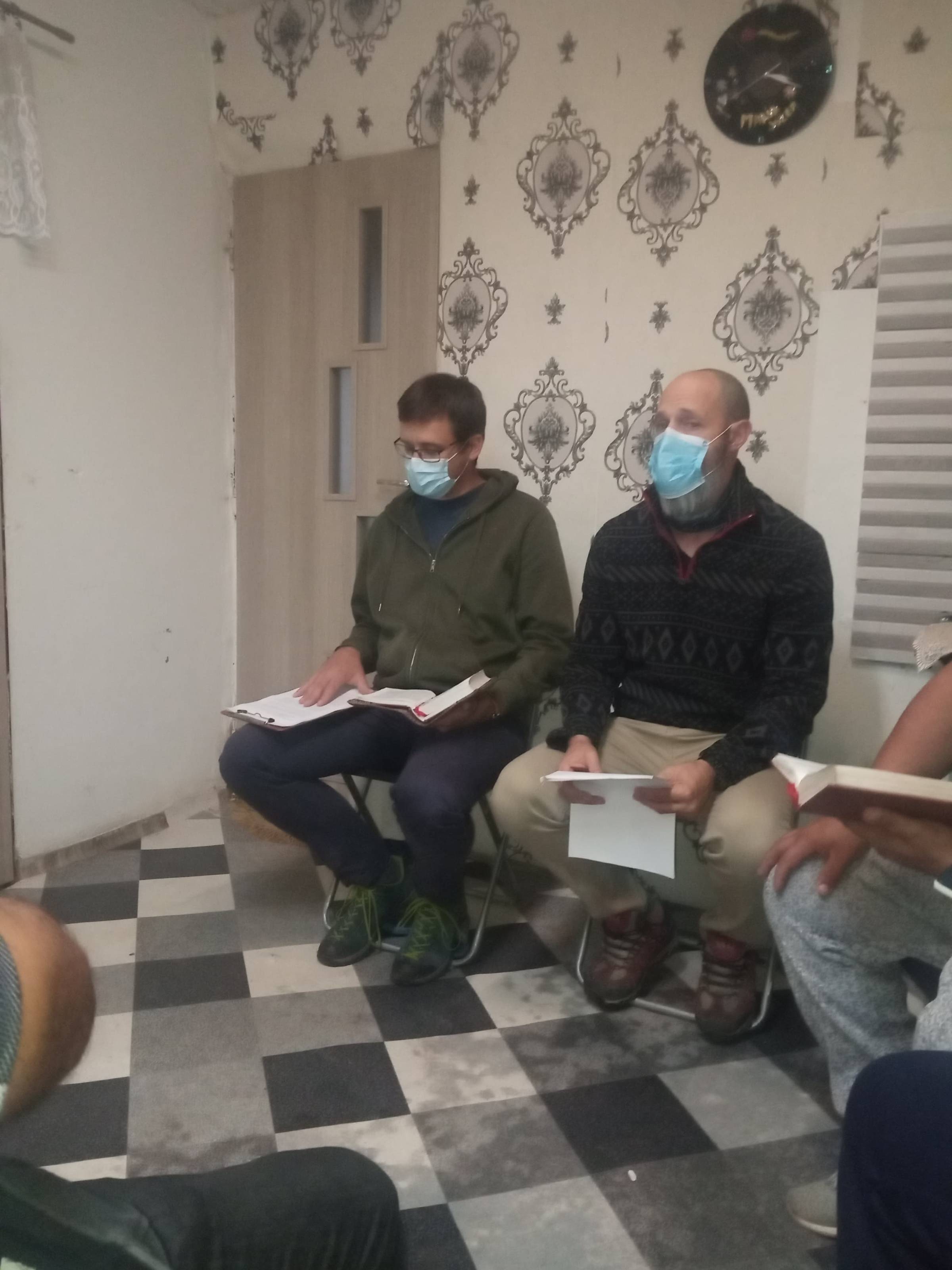 Preaching in Vitkovce, Roma village early October 2020.

​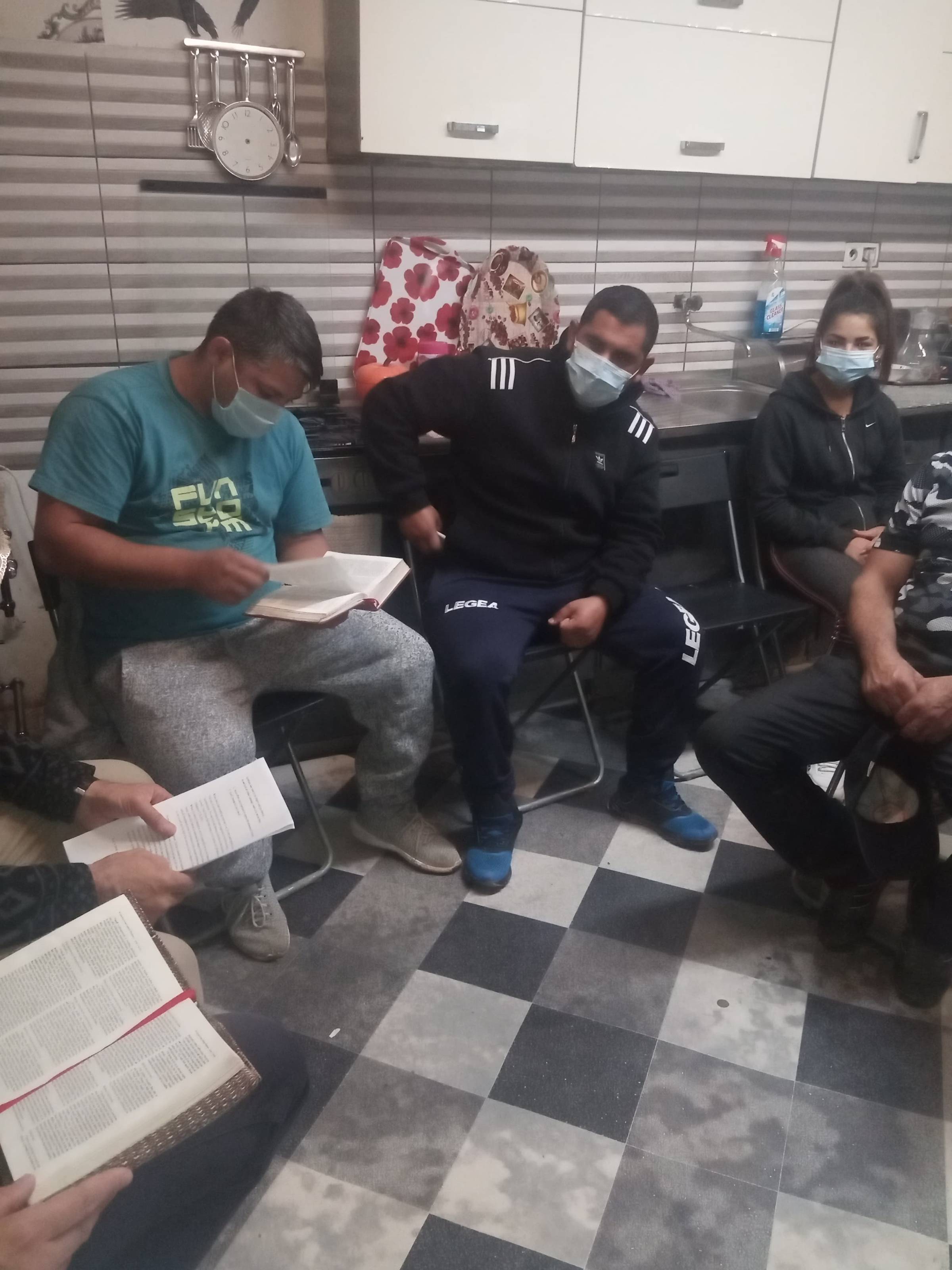 Roman summarizes my sermon into Romani dialect.

​
Even though we can't visit anyone, for the time being, we keep in contact. It is essential to know how the Roma are doing, know their needs, and assist them in helpful ways.
Because of your partnership, I had the flexibility to change plans quickly and serve our Roma friends. Thank you for serving us through your prayers for our Slovak and Roma friends and us.
​
Serving Him,
Dan and Rebecca, Isabel, Ezra, Rose, Eliza, Mazzy, Hosanna, Zoya, and Linzi
​